What is BadgeStudio?
BadgeStudio is Smith & Warren's professional concept badge design service. BadgeStudio utilizes a consultative approach and a series of incremental design steps to turn your badge idea into a unique custom badge. 
How does BadgeStudio work?
The BadgeStudio process is broken down into six transparent and exciting steps.
Consultation
This step lets us learn about you, your department, and your community. The consultation is the foundation of creating a design that properly reflects your department.
Quote
Once the consultation is complete, a Smith & Warren team member will provide you with a detailed design and development cost quote.
Concept Sketch
Most BadgeStudio projects begin by putting pencil to paper. Using the information gathered from the consultation, a design team member will begin crafting a hand-drawn concept sketch.
Color Illustration
Once the concept sketch is approved, the design comes to life with full-color graphic art.
3D Graphic Render
The two-dimensional color design becomes a 3D graphic model so you can see all the fine details, depth, and sculpted elements that will be reproduced in metal to become your new badge.
Steel Die Creation
The digital becomes physical. Your new concept design is precisely carved into a steel die, which will be the starting point for producing your new badges.
Who is this for?
BadgeStudio is an investment. If your department wants to create a genuinely original badge and outfit 50 or more members, creating a concept-designed badge with a service like BadgeStudio might be a good option for your department.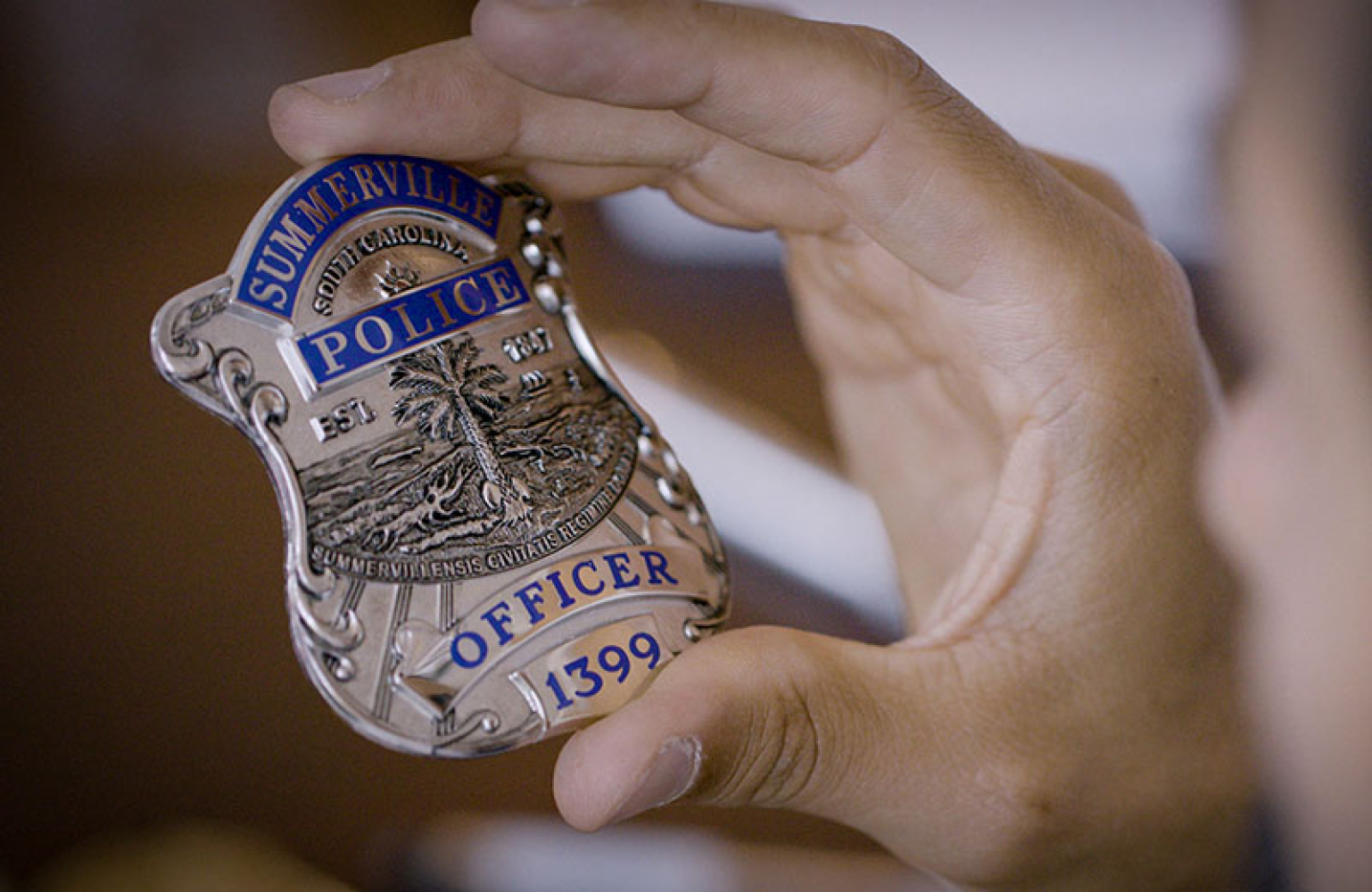 How long does the process take to complete?
We recommend allowing 3-6 months for the BadgeStudio experience. This is a wide range, but we want to ensure that you are not rushed.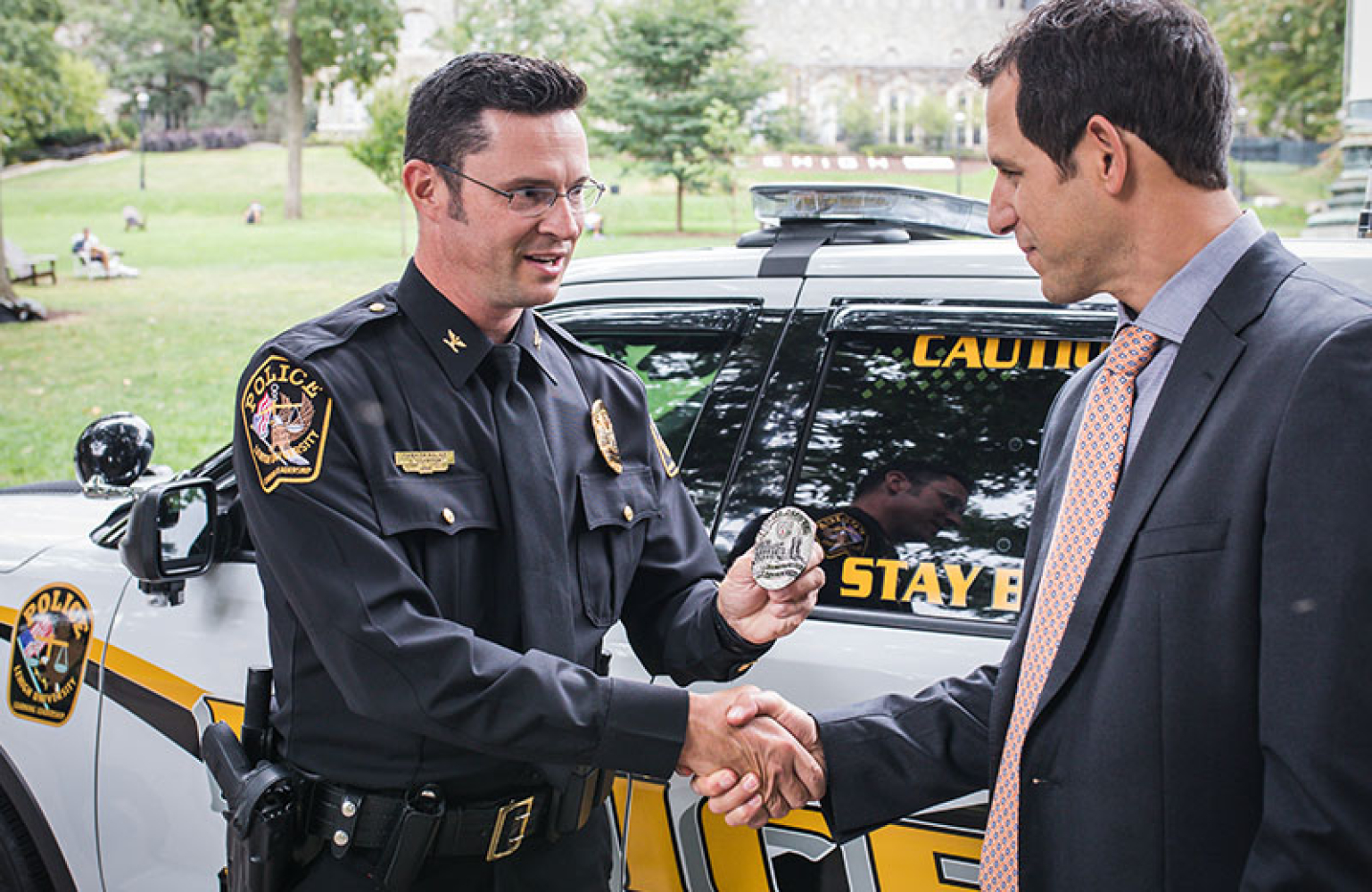 Watch Custom Badge Stories
Learn about inspirational stories behind BadgeStudio projects.
Why Choose Smith & Warren
USA MADE
We manufacture each badge in our highly efficient 27,000 square foot facility in White Plains, New York. USA manufacturing is the surest way to maintain the quality of our product and service.
FULL WARRANTY
Every Smith & Warren badge is built to last a lifetime. Smith & Warren is the only manufacturer in the industry to guarantee your badge with a Full Lifetime Warranty.
OUR MISSION
To provide a positive buying experience for our customers and to produce the highest quality badges and insignia for Departments and Agencies across the world.