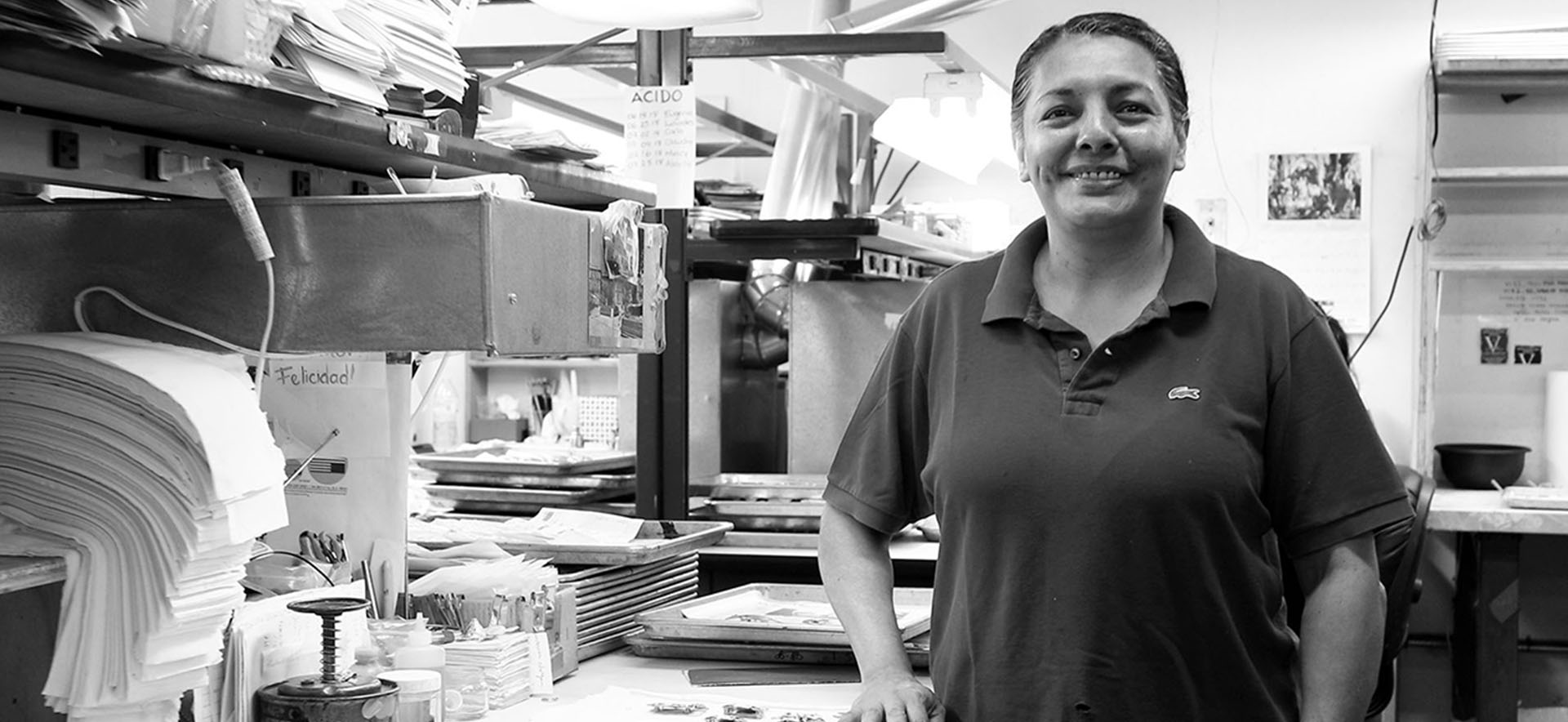 Mission Statement
"To Provide a positive buying experience for our customers and to produce the highest quality badges and insignia for departments and agencies across the world."
Our People:
We couldn't live up to our mission without our dedicated and diverse team of people all working together to serve our customers.  We make the best badges because we have the best people.
---
Our Core Values:
Quality, Integrity, and Passion are the foundational values we strive for each day. We genuinely love making badges and insignia. We choose to make products the right way, even when it's not the easiest way.
---
Our Commitments: 
Commitment to our Customers: Smith & Warren badges are worn by some of the bravest men and women protecting their communities every day.  You have our back, and we have yours.