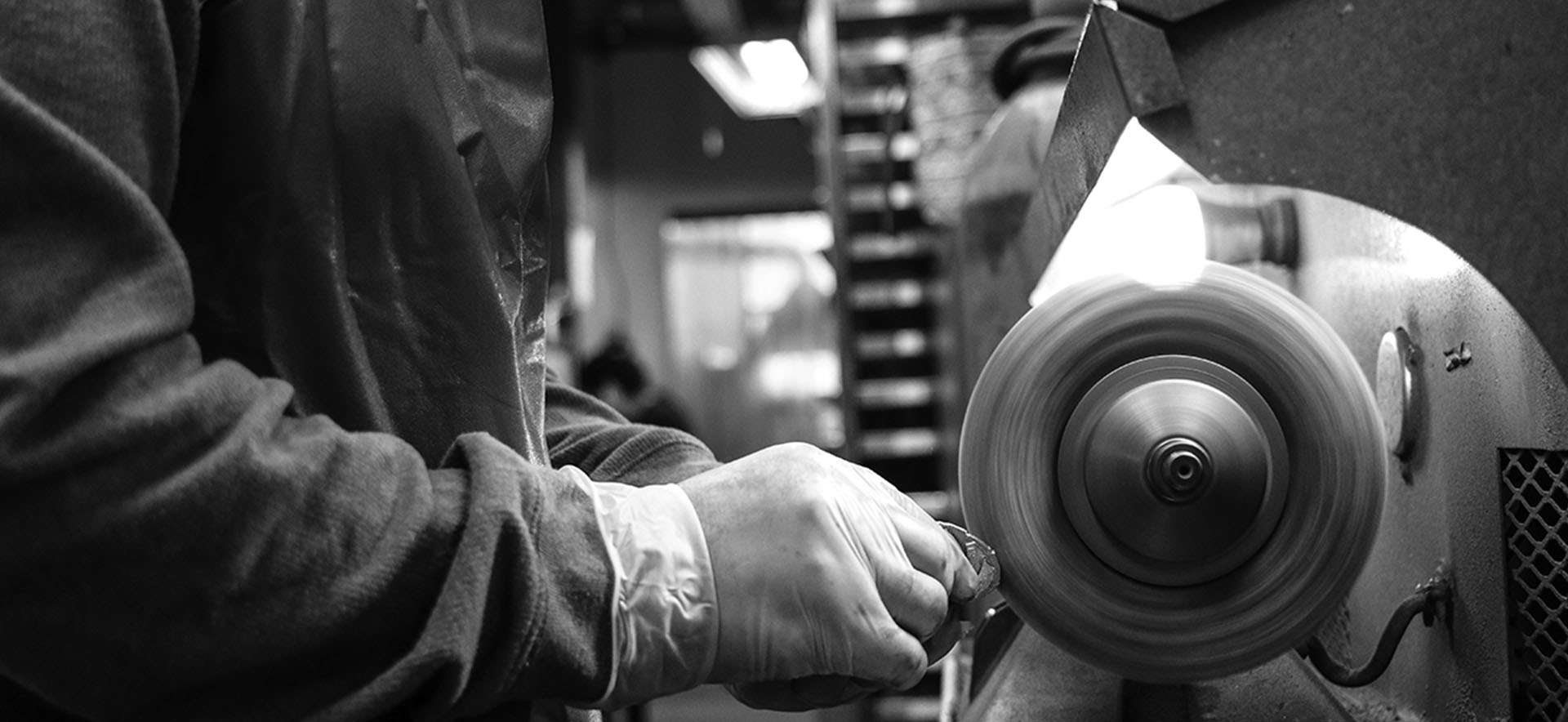 Why Choose Us
Smith & Warren® has manufactured law enforcement and public safety badges since 1925.  We are a GSA schedule contract holder and certified by the Institute of Heraldry as a manufacturer of official U.S. Army badges and insignia.
Badges produced by Smith & Warren® are of the highest quality in the industry, and are the only badges to carry a full lifetime warranty; no other manufacturer guarantees the quality of their products with such an extensive warranty.
For 95 years we have gained proficiency in all aspects of badge and insignia manufacturing and Smith & Warren is the most technologically advanced badge manufacturer. Having invested in innovative technologies, and extensive employee training, we are able to produce our products quickly and reliably, while reducing costs to our customers, and guarantee the highest levels of product quality.  All aspects of manufacturing are performed on-site in our White Plains, NY manufacturing facility, ensuring that your next Smith & Warren badge is produced securely and to the highest quality.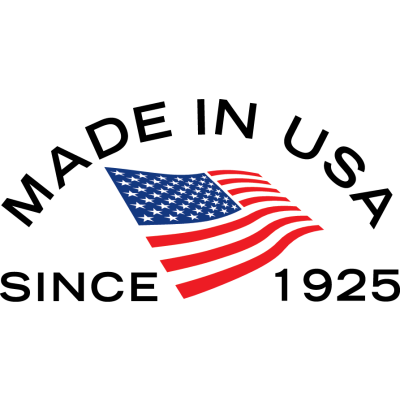 Every Smith & Warren badge is made right here in the U.S.A.
We manufacture each badge in our highly efficient 27,000 square foot facility in White Plains, New York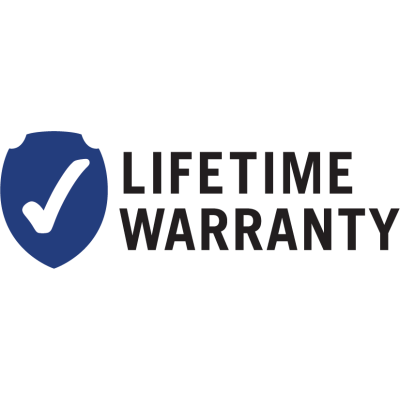 Smith & Warren badges come with a Full Lifetime Warranty.
Every Smith & Warren badge is built to last a lifetime, and Smith & Warren is the only manufacturer to guarantee your badge with a Full Lifetime Warranty.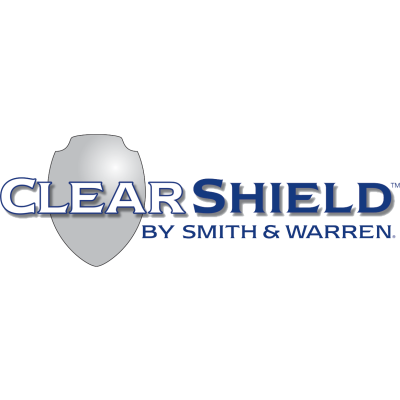 The Ultimate in Shine Protection!
The hardest, most durable protective clearcoat technology. Guaranteed to never chip, flake, crack or tarnish. Trust Smith & Warren for a badge that truly lasts.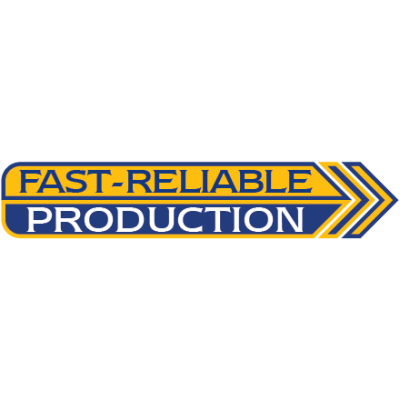 Fast reliable production on every style, in every finish.
Our entire team works together to ensure that we meet our fast production schedule and deliver a product that is second to none.